The waste recycling is a popular trend all over the world, and in the modern car industry, how about the waste tyre recycling? And houw much do you know more about the profits of waste tyre recycling.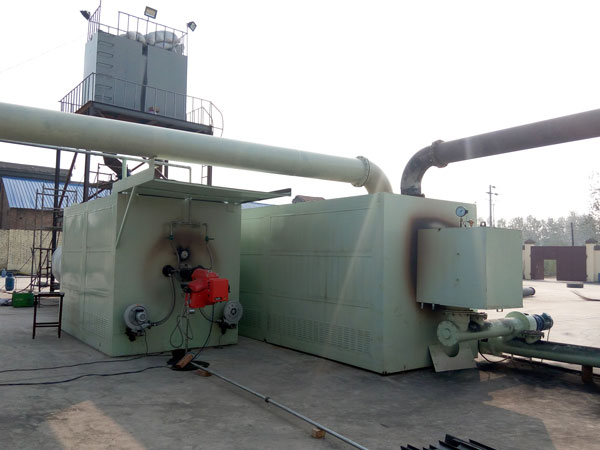 It is normal that you can get qualified tyre pyrolysis oil, carbon black, steel wire and combustible gas if you use the right tyre pyrolysis plant bought from the trustful pyrolysis plant manufacturer.
Because using the indigenous method to get fuel oil from waste tyres will harm the environment.
First, during the working process, there will be toxic gas produced, especially the dioxin and the hepatic gas.
Second, the solid waste produced in the working process will do harm to the soil, and make the soil not suitable for cultivation.
Third, using the indigenous method to get fuel oil from waste tyres is not safe for the opeaators, because the stove is explosive.
Last, the fuel oil you get from the plant is not qualified.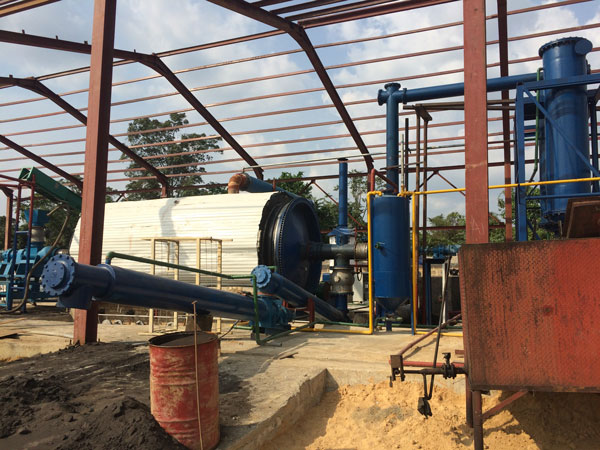 Using the tyre pyrolysis to oil plant can help you get 45% fuel oil, 35% carbon black, 10% combustible gas and 10% steel wire, and the emission can reach the standard, and the quality of the oil is also good. Moreover, the market value of those end products is also higher.
If you want to make an investment in it, just contact us.