We all know that the industry is the pillar to the development of the economy, and now the green economy is a worldwide trend, and according to the policy, the environmental protection and the waste recycling is the trend that we should follow, and the waste tyre recycling project is one of the project which can both protect the environment and recycle the waste.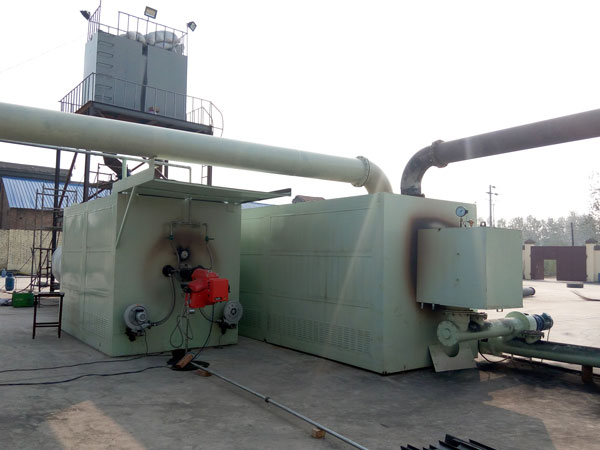 The waste tyre recycling project has attracted many people's attention, but most of them do not know much about this project, so before you make an investment in this project you should do a small investigation.
The waste tyre recycling project aims to help the investors recycle the large amount of waste tyres, and you can get different end products basing on the plant you choose.
With the development of pyrolysis technology, the tyre pyrolysis plant is much more well known than before, and many people choose this plant to convert the waste tyres into fuel oil, carbon black, steel wire and combustible gas, all of which are useful and valuable.
Moreover, getting the rubber powder from the waste tyres is also a popular trend. The rubber powder industry is booming in recent years, and the rubber powder has been widely used in many areas. Making rubber powder with the waste tyres can solve the pollution problem and get energy from the waste, at the same time, this method can also reduce the cost of the rubber products, so the rubber powder industry will have a bright future.
The waste tyre recycling industry is a promising industry in today's world, and if you have any doubt, just contact us.